The best network of coworking spaces in
Choose from 480+ Coworking spaces in Bangalore covering all the major Micro markets. We have absolute coverage in terms of price and other flexible workspace dynamics.
Our Bangalore Coworking spaces provide convenient work areas with Flexible agreements that eliminate the risk of a long-term lease, allowing companies to offset costs so they can focus on what's most important—growing their business. Bengaluru, formerly known as Bangalore, is considered the silicon valley of India. It has the most significant work market space in India and the biggest in the Asia-Pacific region. The boom of IT, Bengaluru attracts many professionals for work and entrepreneurship journeys, which also results in high real estate properties. The city is famous for embracing innovations due to its high adaptability. Bengaluru is a hub of many MNC's, enterprises as well as startups. It ranks in the 18th position amongst the top 30 startup cities in the world. Coworking spaces have made it easy for startups, SMEs and freelancers to work amongst India's brightest minds in the business.
View More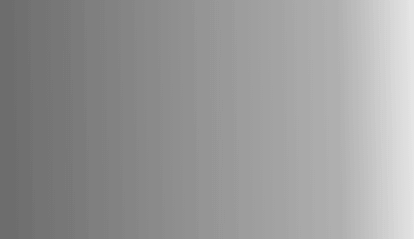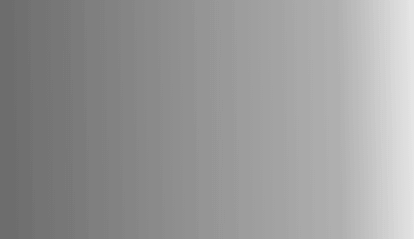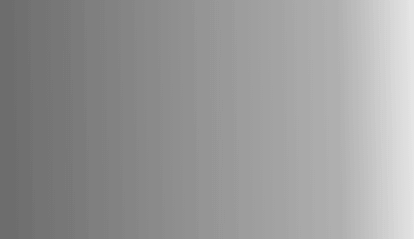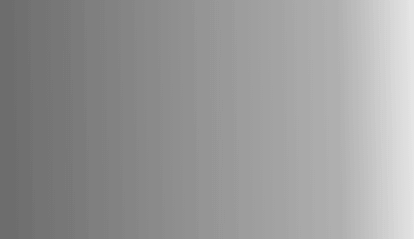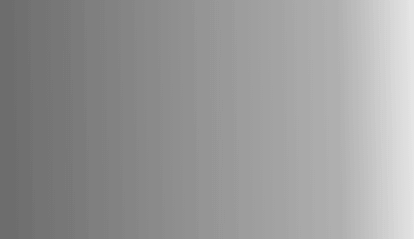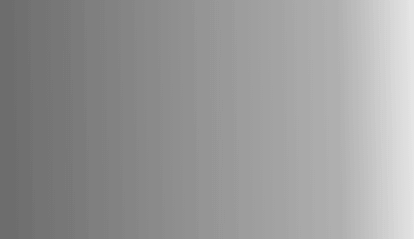 480+ options to choose from in Bangalore
Frequently Asked Question(FAQ)
What is Qdesq?
Qdesq is a premier destination that offers a tech-enabled platform for the workforce to search and book flexible workspaces. Offering an easy, effective, and brokerage free solution, the company serves as a true marketplace to make an informed choice for workspace seekers. It envisages redefining workspaces by providing a single platform to view various options and choose one that befits one's demands. Whether it is co-working spaces, shared workspaces, managed workplaces, virtual offices, or individual offices, Qdesq offers them all.
What services are included in a coworking space/business centre?
The primary objective of a coworking space or a business centre is to provide a well-managed office space and hence it is inclusive of many amenities like, Tea and coffee Reception, IT and Administrative support Tight security Part of a community Professional workspace Access to high-speed internet Access housekeeping services and pantry Access to meeting rooms or conference rooms would be subjective for everyone.
What documents are required?
To book a coworking space, you would need to submit a few basic documentation. Photo IDs, and address proof for individuals along with Pan Card and Memorandum of Association (MoA) if signing up as a company.
What is the difference between a hotdesk and a dedicated desk?
Hotdesk is a flexible desk as power the availability on a particular day while the Dedicated desk is a fixed desk for you or your team.
How can freelancers benefit from a coworking space?
Freelancing is work and needs dedication. Hence, if you require a professional and quiet space to work on your projects without incurring heavy charges, then coworking space is the place for you. You are also exposed to a working community that inspires you and can become a part of your growing network.
Is Coworking better than traditional offices?
Coworking spaces are quickly becoming a new favourite for many enterprises. Large MNC's and established enterprises are now choosing to work out of shared workspaces, the reason being high flexibility, exit from the traditional work environment, part of a community and networking, zero Capex and minimum Opex.
Can I expand my team in a coworking space?
The term 'coworking space' is a synonym for flexibility. Hence, you can expand or subtract your team as per your requirement as the process is hassle-free.
Can I expand my team in a coworking space?
The term 'coworking space' is a synonym for flexibility. Hence, you can expand or subtract your team as per your requirement as the process is hassle-free.
Prominent Coworking Spaces in Bangalore?
Coworking spaces on MG Road : Quest Offices, Awfis, WeWork Galaxy, Novel & iKeva
Coworking spaces in Koramangala : Commune Workspaces, Innov 8, One Cowork
Coworking spaces in Indiranagar: Workden, InstaOffice, Urban Vault
Coworking spaces in HSR Layout : BHive, Startup Huts, Green Bubbles, Hustlehub, Workshaala
Coworking space on Outer Ring Road : Indiqube, iKeva, Cowrks, WeWork Embassy Tech Village
Coworking spaces near Manyata Tech Park : Newbridge, Tellus Spaces, WeWork Hebbal
What are the best localities to set up an office in Bangalore?
Below table represents per seat price at coworking spaces at best localities in Bangalore: