The best network of coworking spaces in
Choose from 113+ Coworking spaces in Gurgaon covering all the major Micro markets. We have absolute coverage in terms of price and other flexible workspace dynamics.
Our Gurgaon Coworking spaces provide convenient work areas with Flexible agreements that eliminate the risk of a long-term lease, allowing companies to offset costs so they can focus on what's most important—growing their business. Gurugram, formerly known as Gurgaon, is quickly becoming India's fastest-growing technological and financial hub. The city is famous for embracing innovations due to its high adaptability. Gurgaon is a hub of many MNC's, enterprises as well as startups. From Intel, Google to Nokia and HSBC, all function from Gurgaon. Its corporate culture also attracts many professionals to settle here. Coworking spaces have made it easy for startups, SMEs and freelancers to work amongst India's brightest minds in the business.
View More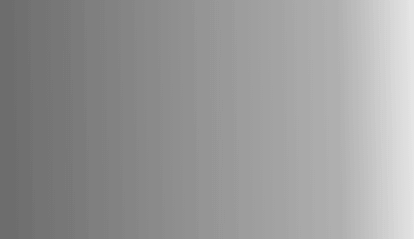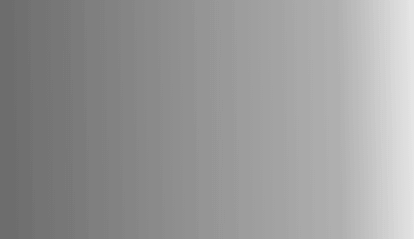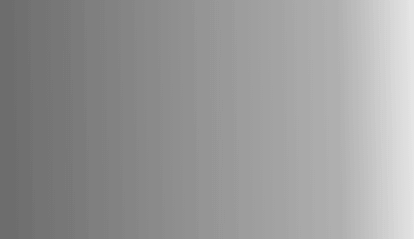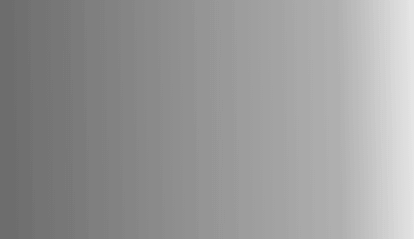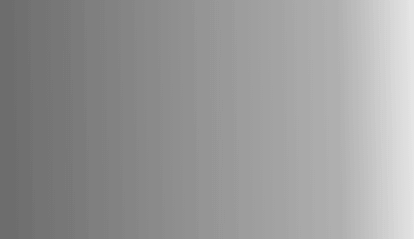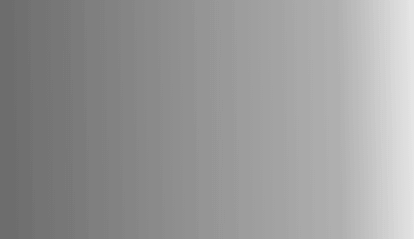 113+ options to choose from in Gurgaon
Frequently Asked Question(FAQ)
What is Qdesq?
Qdesq is a premier destination that offers a tech-enabled platform for the workforce to search and book flexible workspaces. Offering an easy, effective, and brokerage free solution, the company serves as a true marketplace to make an informed choice for workspace seekers. It envisages redefining workspaces by providing a single platform to view various options and choose one that befits one's demands. Whether it is co-working spaces, shared workspaces, managed workplaces, virtual offices, or individual offices, Qdesq offers them all.
What services are included in a coworking space/business centre?
The primary objective of a coworking space or a business centre is to provide a well-managed office space and hence it is inclusive of many amenities like, Tea and coffee Reception, IT and Administrative support Tight security Part of a community Professional workspace Access to high-speed internet Access housekeeping services and pantry Access to meeting rooms or conference rooms would be subjective for everyone.
What documents are required?
To book a coworking space, you would need to submit a few basic documentation. Photo IDs, and address proof for individuals along with Pan Card and Memorandum of Association (MoA) if signing up as a company.
What is the difference between a hotdesk and a dedicated desk?
Hotdesk is a flexible desk as power the availability on a particular day while the Dedicated desk is a fixed desk for you or your team.
How can freelancers benefit from a coworking space?
Freelancing is work and needs dedication. Hence, if you require a professional and quiet space to work on your projects without incurring heavy charges, then coworking space is the place for you. You are also exposed to a working community that inspires you and can become a part of your growing network.
Is Coworking better than traditional offices?
Coworking spaces are quickly becoming a new favourite for many enterprises. Large MNC's and established enterprises are now choosing to work out of shared workspaces, the reason being high flexibility, exit from the traditional work environment, part of a community and networking, zero Capex and minimum Opex.
Can I expand my team in a coworking space?
The term 'coworking space' is a synonym for flexibility. Hence, you can expand or subtract your team as per your requirement as the process is hassle-free.
What are some Hotspots in Gurgaon?
Udyog Vihar: Udyog Vihar is located near Delhi-Gurgaon Border and 8 km from Indira Gandhi International Airport on National Highways 8. The location is planned and well connected with roads. Rapid Metro rail is the most feasible transport option available. DLF Phase III is the nearest metro station to Udyog Vihar which is connected to Sikandarpur Metro Station, which further connects metro to different parts of Delhi and Gurgaon. Hyatt Place, The Leela, Trident Hotel, The Oberoi and Country Inn Carlson are some of the famous hotels near Udyog Vihar. It is one of the best location for office space in Gurgaon.
Sector- 54: From the point of connectivity, Sector-54 chowk itself is a metro station, from where one can easily reach out to Delhi just in few minutes. HCL healthcare clinic and Gmerk hospital is in the radius of 10 Kms. South point Mall, Fabindia and Sahara Mall are the all-time favorite hotspots for fun lovers and visitors. Also, Suncity project in sector-54 offers a best residential premise as per your budget, if you are looking to settle down there. Sector-54 well supports for the co-working spaces in Gurgaon, meeting rooms and conference rooms.
Sector-48 & 49: Both the sectors are known for its excellent education facilities including world class schools such as G.D. Goenka public school, Eden castle school, Budding minds, GEMS modern academy etc. The area has Merchant marine academy, E.C.H.S Polyclinic, Quest diagnostics and many more with world class medical facilities. If you are a foodie, you have the choice of Cyber adda 24, Mehfil Restaurant, Subway, the coriander, Colonel's kitchen and many more.
DLF Cyber City: As the name suggests, Cyber city is the Cyber hub of big corporate and IT Industries from all over the world. This is a highly recommended location, if you are looking for office space for rent or shared office space or co-working space in Gurgaon. DLF Cyber city and Udyog Vihar are only 2-3 Kms. Apart and therefore, facilities are almost similar to those in Udyog Vihar. Presence of several companies in a small area makes this a busy part of the city.
What are the best localities to set up an office in Gurgaon?
Below table represents per seat price at coworking spaces at best localities in Gurgaon: